We are back with another blog post! Here are some photos of you all wearing your Big Bobble Hats over the last week. We were at Snowboxx Festival too, so if you have any photos of you there we would love to see them!
Also, if you haven't seen already, we are running a Mothers Day competition over on our Facebook page, which you can check our here.
Mar 21 2017
Written by:

Ian Hockey
We are back this week with another blog post! Again we have had a very busy week seeing you out and about with your Big Bobble Hats! Don't forget to check out our Facebook page, as we are running a couple of competitions you can get involved in: https://www.facebook.com/bigbobblehats/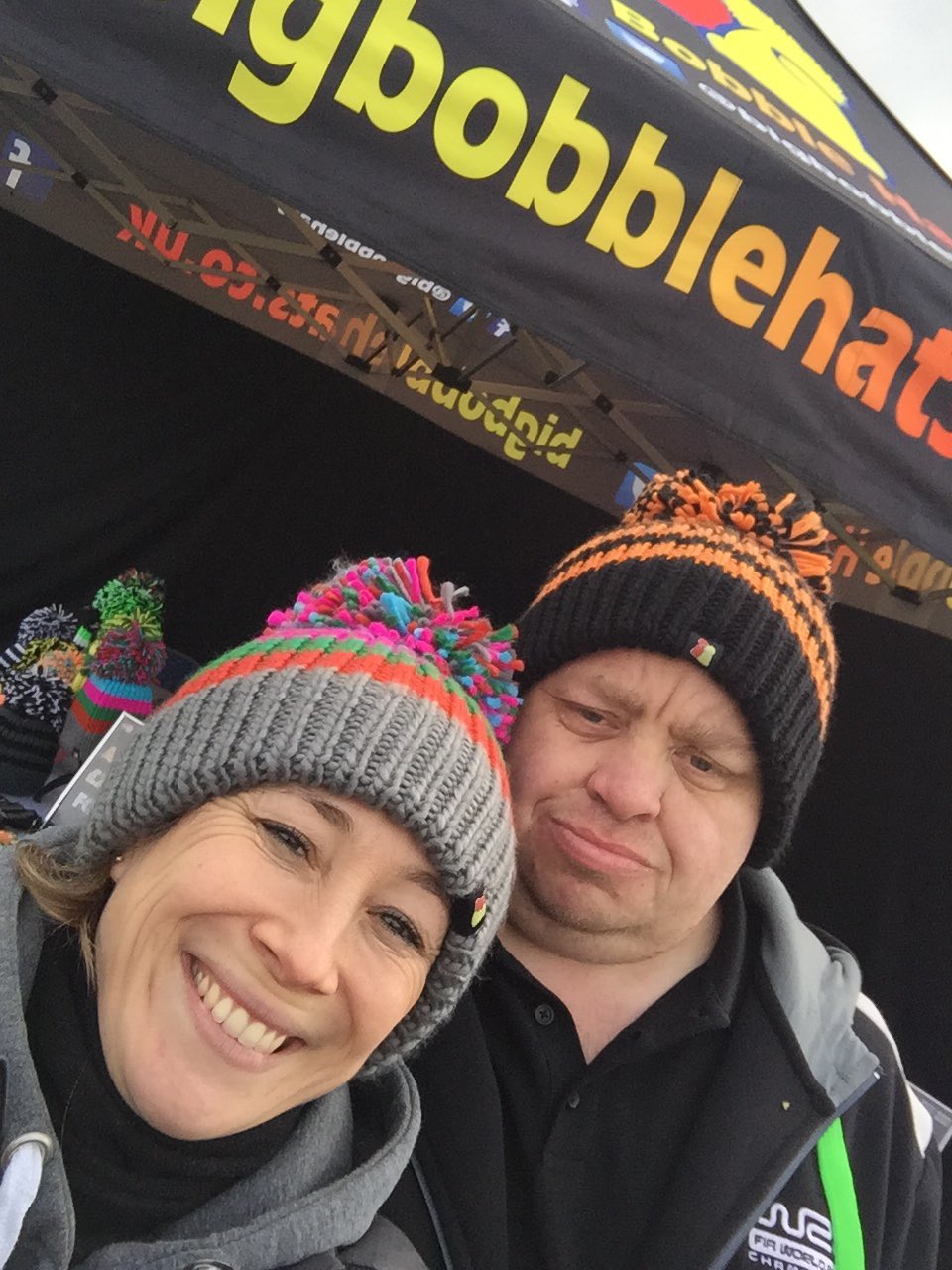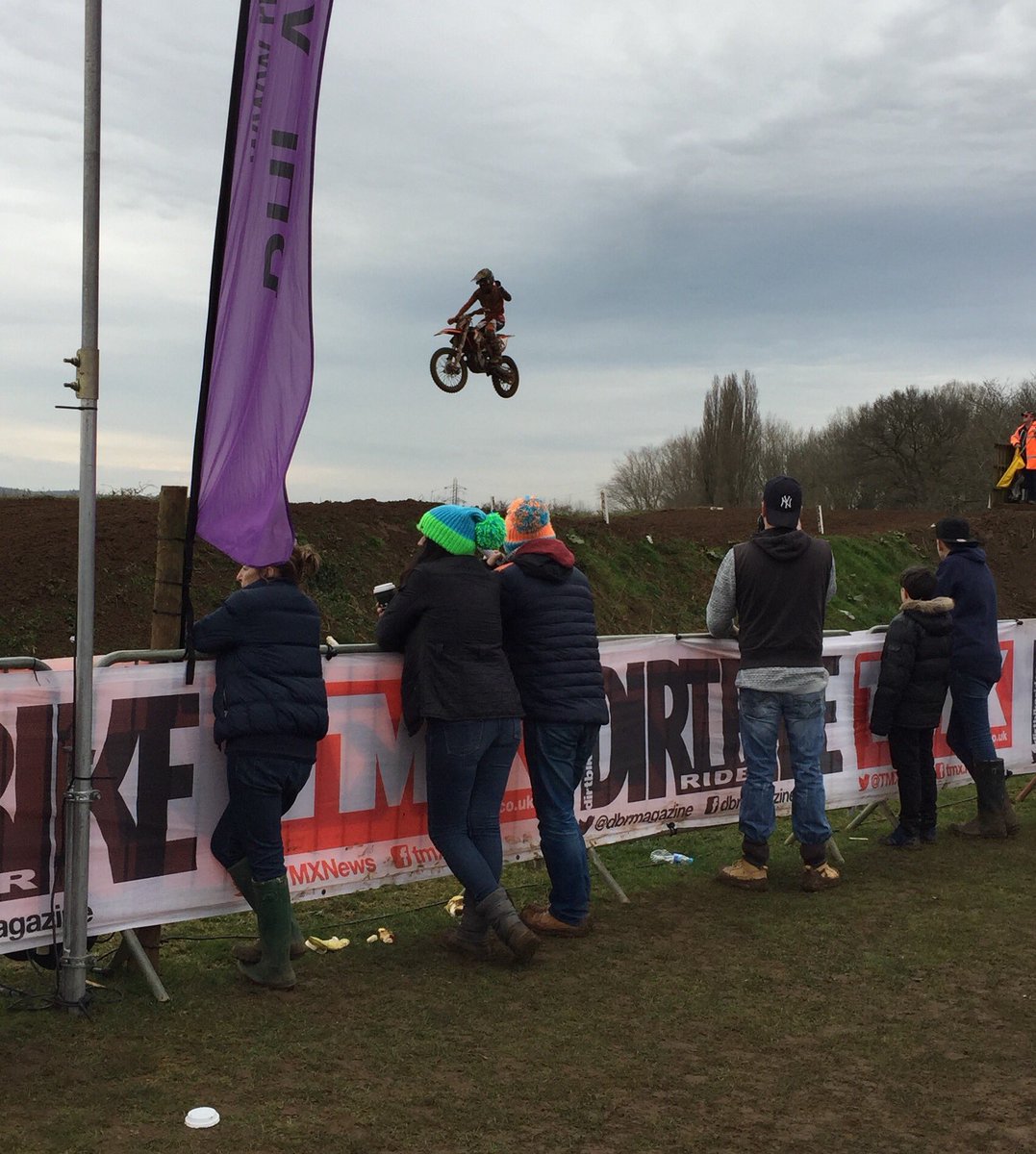 Mar 14 2017
Written by: Ian Hockey
It's another week, which means another blog post! We were at yet more events this weekend including The Anglesey Half Marathon and The East Midlands 10K. We also love seeing what you all get up too with your Big Bobble Hats!
Mar 07 2017
Written by: Ian Hockey